Accelerating Your Journey
to the Hybrid Cloud
Azure enterprise technology from Microsoft, combined with infrastructure from Hewlett Packard Enterprise, is transforming large-scale data centers by implementing hybrid cloud solutions tailored to business needs instead of the other way around.

The mission of Innovation Centers is to help customers better understand the hybrid cloud capabilities of the Azure Stack platform, increase confidence and competency, and accelerate early adopter GTM momentum. Think of them as a proving ground for hybrid cloud in the data center on a massive scale. You can expect to accomplish a multitude of things when you visit an Innovation center: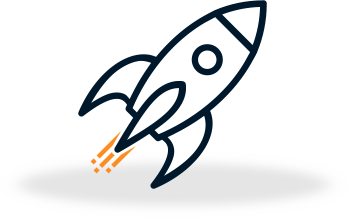 Discover
how HPE and Microsoft can help
We can demonstrate your transformational platform solutions in a hands-on environment equipped with advanced hardware configurations and early adopter software.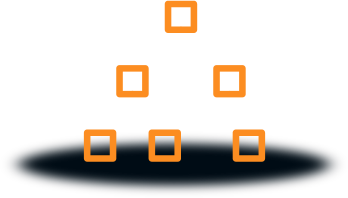 Plan
your strategy
Learn about new approaches that can produce real outcomes, and discover how other organizations have achieved their business goals using hybrid cloud.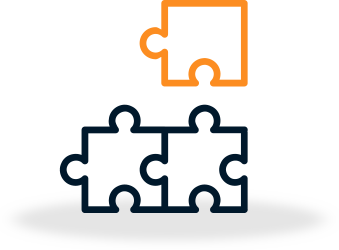 Build
your solution
Collaborate with dedicated Microsoft and HPE subject matter experts.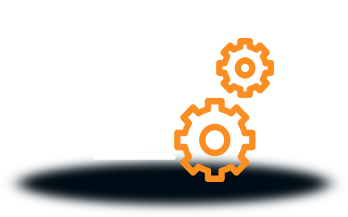 Transform
your enterprise
Learn about HPE - Microsoft Azure Stack hybrid cloud solutions that grow as your organization grows.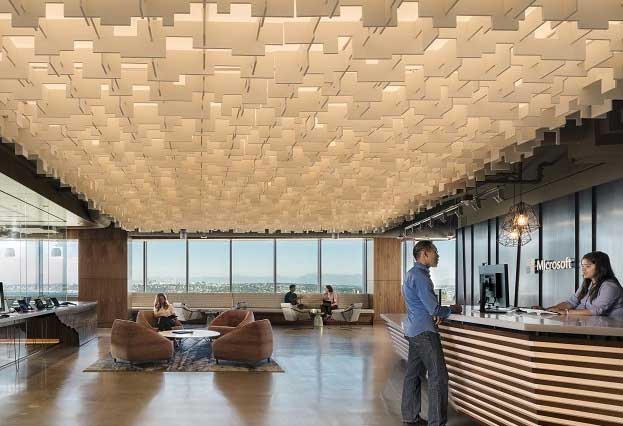 HPE - Microsoft Azure Stack Innovation Center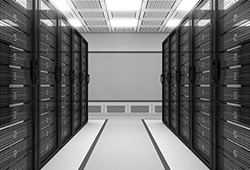 HPE - Microsoft Azure Stack Brochure
HPE - Microsoft Azure Stack
Customers and partners now have access to a new and highly anticipated hybrid cloud resource—HPE - Microsoft Azure Stack Innovation Centers. Multiple Innovation Centers, jointly staffed by HPE and Microsoft technical experts, are being established to ensure customers will have a seamless hybrid cloud experience when leveraging Azure Stack across HPE infrastructure, software, and services. There, customers will be able to test drive Azure Stack use cases and workloads as proof of concept in the world's largest Azure Stack environment, in preparation for deployment in a production environment.
Customers running Microsoft technologies in their data center today are driving demand for the Innovation Centers. Most of them already run some cloud applications in the Azure public cloud. Now, they want to bring the same innovations that Microsoft has demonstrated with its public cloud to their on-premises workloads.
HPE - Microsoft Azure Stack Innovation Centers give you a unique, absolutely state-of-the-art cloud tool set designed to help large-scale operations reduce time to market and solve the complex challenges they face. Take advantage of world-class cloud capabilities, including:
Multi-node testing
Business planning workshop
Proof of concept work
Hackathon solution dev
Direct access to:

Azure Stack deployments
OEM Integrated Systems
HPE and Microsoft SMEs
Where else could you hope to get a technical preview from two cloud technology leaders that aligns your "vision to version," verifies or modifies your assumptions, and validates real-world scenarios for your own data center?
In general, HPE – Microsoft Azure Stack Innovation Centers are designed for HPE-Microsoft customers that want to run some workloads on the public cloud, and other workloads on premises due to compliance, data sovereignty, or other business-related issues.
Here are a few examples of organizations that may potentially benefit from implementing Azure Hybrid Cloud on HPE cloud-enabled infrastructure. These are private upper mid-market or enterprise companies, and large public-sector organizations, all of which must manage large volumes of sensitive data. For example,
Pharmaceutical companies that want to safeguard proprietary compound formulas
Hospital chains that need to schedule and bill high volumes of patient visits
Regulated industries whose data must comply with privacy and other mandatory requirements (Financial Services, Healthcare, etc.)
Companies wanting to deploy the Internet of Things (IoT), but whose "things" are located on-premises and must be managed locally
For more information complete the "Get More Information" form or contact your HPE or Microsoft representative today.